Bug it
Tap. Peel. Dispose.
Not a Magic Wand
But it Can Make Bugs Disappear.
Convenient
Anytime, Anywhere, Any Bug.
You Got This!
Just Tap the Bug.
Peel Off the Adhesive
Sheet. Dispose.
It's a common scenario at home that everyone dreads. Whether it's a spider huddled in a hard-to-reach corner of the ceiling, a trail of ants, or a cockroach scurrying across the floor, most of us would cringe at the thought of having to face up to these obnoxious pests! We'd rather look the other way or get someone brave to deal with the unpleasant task of capturing the bug with a tissue in hand. Well, thanks to Bug it®, those days are now far behind us!
Effective Against Most House Bugs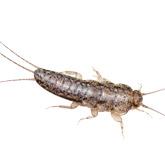 Silverfish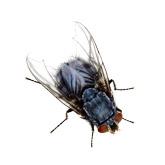 Fly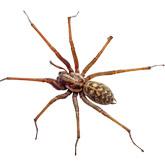 Spider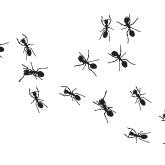 Ants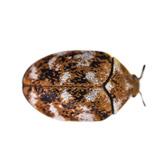 Carpet Beetle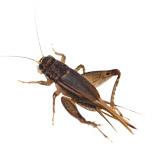 Cricket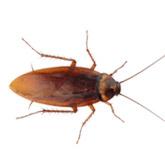 Cockroach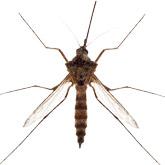 Mosquito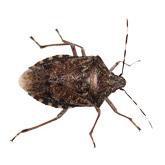 Stink Bug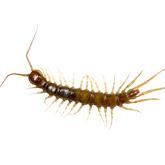 Centipede
No Bugs are Out of Reach
28" Handle for Extended Reach
The Bug it® extends up to 28" so you can easily capture and dispose pests that you'd normally need a step ladder to reach.
Works from All Angles
360° Rotation
The Bug it® provides 360° rotation for maximum angle adjustment to easily capture bugs.
40 Replacement Adhesive Sheets Included
Easily Replaceable Adhesive Sheets
The best part is the peel-away adhesive sheets that cling onto the bugs, so that you won't have to touch a bug again with your hands! 
Each Bug it® comes with 2 packs of 20 adhesive sheets.
Family Friendly & Easy to Use
No Toxic Chemicals, No Batteries Needed
The Bug it® works without harmful chemicals or pesticides, so you know it's safe for you and your family to use. And, it's ready to go whenever you are — no batteries needed.
Say What?

"I love this product!, I wish I had come up with this idea. I don't have to touch another bug anymore!!??!? I will be stocking up on refills now"

"I got the Bug-It about a month ago, and I love it. I don't have to touch the spiders anymore. It's so gross having the use a tissue and squish the bugs. But now I don't even have to touch them"

"I just bought the Bug-It recently, and it has changed our lives. We have an old house with lots of spiders and beetles lurking around, and we used to hear regular screams from the kids — and me, whenever we saw a bug. We called for my husband to kill the bugs, but he actually hates coming to the rescue, too!! Now, I feel confident in handling my OWN bug issues. Thanks to the extending handle, I can reach the bugs myself on the ceiling. And thanks to the sticky pad, I'm not afraid of a bite or squishing the bug. I don't need to be close to the bugs, and no more feeling them squirm under the tissue after I smash them! Thanks Bug-It! My husband and kids thank you, too" Share what your customers are saying about your products, your company"
More